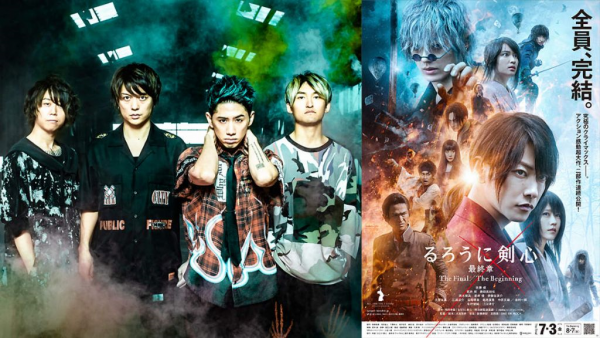 Trailer terbaru dari film "Rurouni Kenshin: The Beginning"  yang sudah diantisipasi kehadirannya.
"Rurouni Kenshin: The Beginning" adalah film adaptasi ke-4 dari film live action Rurouni Kenshin  yang dibintangi oleh Takeru Satoh. Di film terbaru ini, Kenshin akan berhadapan dengan penjual senjata misterius bernama Enishi yang mengontrol dunia bawah China. Enishi akan diperankan oleh Arata Mackenyu.
Trailer terbaru yang penuh action ini disajikan bersamaan dengan lagu "Renegades", OST film ini juga dinyanyikan oleh ONE OK ROCK.