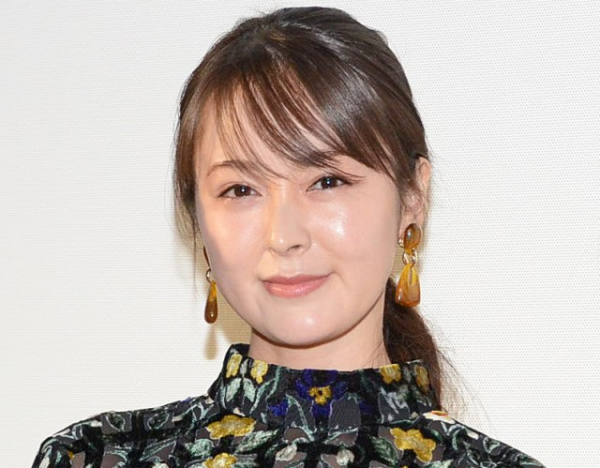 Agensi dari Shihori Kanjiya (35) mengumumkan bahwa sang aktris terinfeksi COVID 19 pada tanggal 13 April.
Mereka memberi penjelasan "Dia melakukan tes PCR setelah merasa tidak enak badan pada tanggal 10 April pagi kemudian saat hasilnya keluar di tanggal 11, dia dinyatakan positif  oleh institusi kesehatan".  Sekarang, Shihori sedang dalam masa pemulihan dan kondisinya stabil.
Agensi dari Shihori meminta maaf atas peristiwa ini yang menimbulkan kekhawatiran para penggemar. Akibat dari hasil positif tersebut, drama panggung Tsuki to Cinema -The Film on the Moon Cinema-' yang seharusnya dipentaskan pada tanggal 17 April ditunda sampai tanggal 28.
Semoga cepat sembuh Shihori-san 😊
Source: TokyoHive