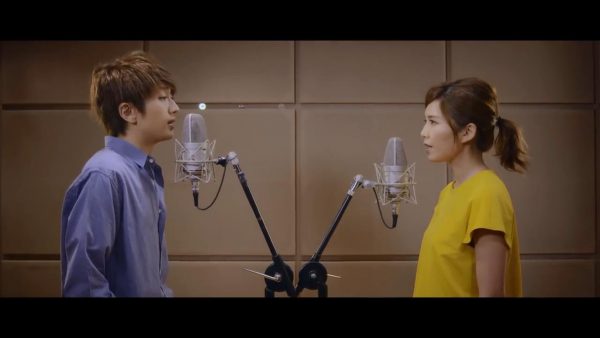 2 anggota dari grup AAA yaitu Nishijima Takahiro (lebih akrab disapa Nissy) dan Uno Misako menyanyikan lagu "Beauty and the Beast" yang telah diunggah ke Youtube pada 24 April 2017 lalu.
"Beauty and the Beast" merupakan soundtrack untuk film Disney terbaru yang dibintangi Emma Watson. Pada 19 April lalu, Uno memposting sebuah foto dirinya bersama Nissy pada Instagramnya dimana mereka sedang menghadiri preview film tersebut. "Cerita tentang impian akan membuat hatimu berdebar bahkan saat kamu sudah dewasa. Nissy menangis disampingku… Semua lagu yang dibawakan hebat, namun theme song duet dari #beautyanthebeast adalah yang terbaik," tulis caption yang dituliskan Uno di akunnya.
Terhitung dari tanggal 24 April 2017, video duet ini sudah ditonton lebih dari 2.5 juta viewers.