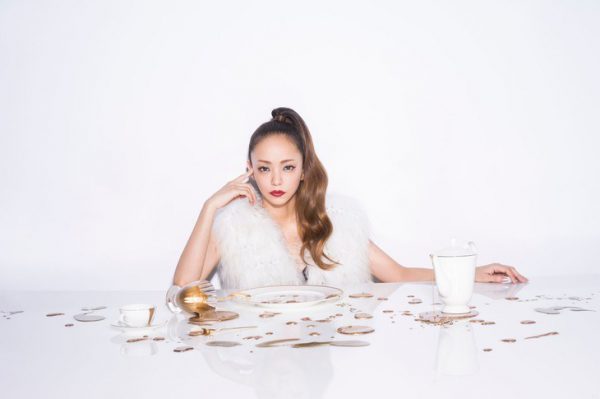 Namie Amuro akan merilis single ke-45 berjudul "Just You And I" pada 31 Mei 2017. Lagu "You And I" ini akan dijadikan lagu tema dari drama terbaru Sawajiri Erika yang berjudul "Haha ni Naru".
Single ini akan dirilis dalam dua versi, CD dan CD+DVD. Lagu b-side dari single tersebut yaitu sebuah lagu dance upbeat menyenangkan yang berjudul "Strike A Pose". Saat ini, "Strike A Pose" digunakan sebagai lagu CM dari produk rambut "ReVIA" yang juga dibintangi oleh dirinya sendiri. DVD dari single ini berisi music video dari "Just You And I". Beberapa toko CD juga menghadiahkan bonus poster ukuran B2 dari sampul CD+DVD selama persediaan masih ada.
Yuk dicek sampul dari single terbaru ini! Cek juga preview dari "Just You And I" beserta CM "ReVIA" dibawah ini!
preview
CM
source: aramajapan