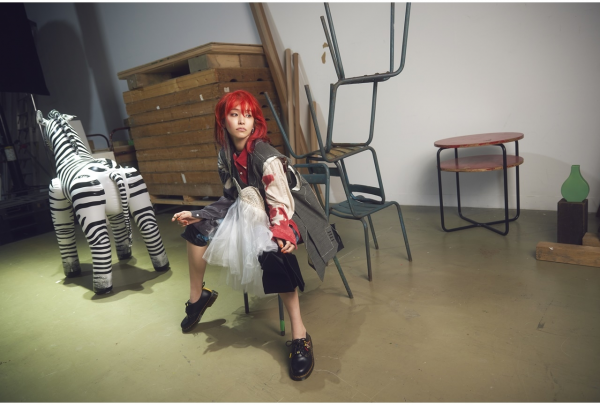 LiSA akan menyumbangkan lagu barunya berjudul Yuke sebagai lagu tema untuk film Sword Art Online the Movie -Progressive- Aria of a Starless Night. Film tersebut akan dirilis pada tanggal 30 Oktober mendatang.
Sedikit pengingat, pada tahun 2012, LiSA menyanyikan lagu crossing field sebagai lagu opening untuk season pertama dari serial anime Sword Art Online. Sejak saat itu, ia telah menyumbangkan beberapa buah lagu untuk anime tersebut. Sebelumnnya, LiSA juga telah mengisi lagu untuk film SAO Alicization dengan lagu unlasting pada tahun 2019.
Lagu Yuke yang ditulis oleh LiSA sendiri dan dikomposeri oleh Ayase (YOASOBI) ini akan dirilis pada tanggal 15 Oktober secara digital.