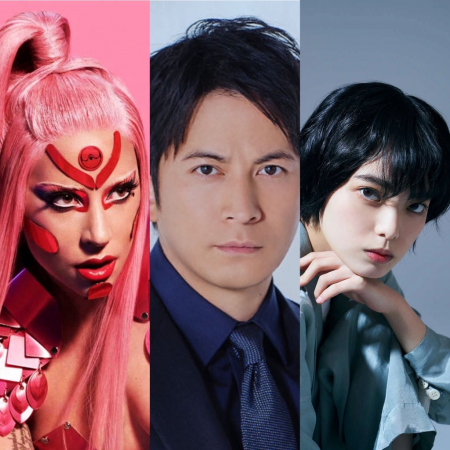 Trailer terbaru telah dirilis untuk film "The Fable: Korosanai Koroshiya" yang dibintangi oleh Junichi Okada dan Yurina Hirate.
Film ini merupakan sequel dari film The Fable yang juga dibintangi oleh Junichi Okada yang akan kembali memerankan Akira, seorang pembunuh legendaris yang memiliki julukan The Fable. Namun, Akira diperintahkan oleh bosnya untuk beristirahat akibat stres dan kelelahan. Dia hidup bersama Yoko (Fumino Kimura) partner yang menyamar sebagai saudaranya.
Akira bekerja paruh waktu di sebuah perusahaan desain yang sama sekali tidak mengetahui latar belakangnya sebagai pembunuh. Masalah bagi Akira muncul saat Suzuki (Masanobu Ando), pembunuh bayaran lain, mengincar salah seorang pegawai ditempat Akira bekerja.
Source : Arama Japan