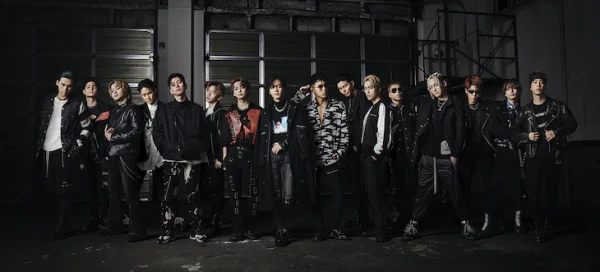 THE RAMPAGE from EXILE TRIBE akan merilis lagu barunya pada tanggal 7 September mendatang.
Lagu berjudul THE POWER tersebut juga akan digunakan sebagai lagu tema untuk film HiGH&LOW THE WORST X yang akan dirilis tanggal 9 September.
Lagu ini disebutkan sebagai lagu yang penuh semangat yang akan mengalahkan perasaan terperangkap yang kerap dirasakan oleh masyarakat modern saat ini.
Oh ya J-Friends, lagu ini sudah bisa didengarkan mulai tanggal 29 Juni lho, sambil menunggu, silakan tonton dulu trailernya disini ya:
Source: natalie via TokyoHive