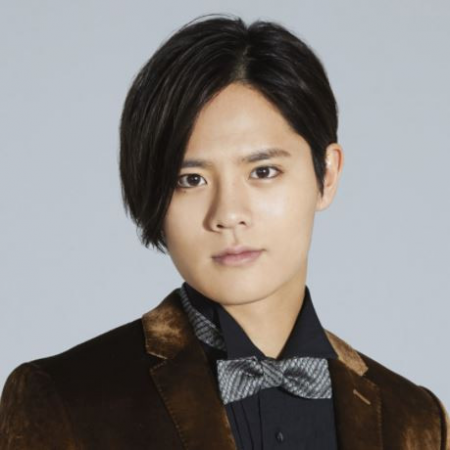 Keito Okamoto member dari Hey! Say! JUMP akan meninggalkan grup tersebut untuk fokus pada karir aktingnya mulai tanggal 11 April mendatang.
Ia sempat mengambil istirahat dari kegiatannya bersama Hey! Say! JUMP pada September 2018 untuk belajar akting di The American Academy of Dramatic Arts di kota New York dan lulus pada bulan Juli 2020.
Selama belajar di Amerika, Keito berpikir ulang mengenai masa depan dan kehidupannya, keinginannya untuk berakting juga menjadi semakin kuat. Setelah melalui serangkaian diskusi bersama member dan staff, dia memutuskan untuk keluar dari grup dan akan menajdi aktor dibawah naungan Johnny's & Associates.
Keito berkomentar "Aku hanya mencintai dan berterima kasih juga pada Hey! Say! JUMP untuk semua yang telah menantikan kembalinya kami dengan sembilan anggota sampai hari ini, aku minta maaf telah mengejutkanmu dengan alasan egoisku. Aku akan bekerja keras agar kalian semua mendukung jalan dan mimpi baruku,"
Source : TokyoHive