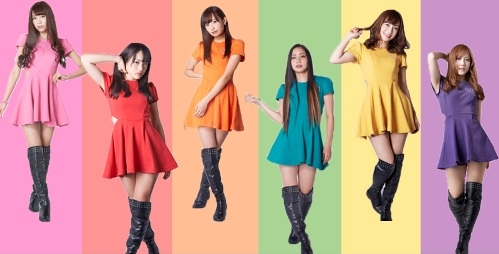 6 member Idol grup Chu-Z yang diproduseri oleh PaniCrew YOHEY akan membuat debut majornya dengan sebuah album berjudul 'Chu-Z My Music' pada tanggal 9 Juli mendatang.
Album debut major mereka akan berisi beberapa lagu yang direkam ulang pada saat mereka masih indie, seperti lagu "Choose My Life" dan "Bow Wow", dan sebuah lagu baru berjudul "Summer Dreamer".
Album ini akan hadir dengan 3 tipe Tipe-A, Tipe-B & Tipe-C.
Tipe-A akan hadir dengan sebuah DVD yang berisi MV dan Behind-the-Screen "GIRLS ON THE RUN" dan cuplikan dari konser one-man mereka di TSUTAYA O-EAST yang diadakan pada akhir Desember 2013.
Tipe-B akan hadir dengan bonus Track berjudul "Brand New Days" dari unit Sun-Chu♡yang terdiri dari Asuka, KANA, dan Miku.
Sementara untuk Tipe-C akan hadir dengan bonus Track berjudul "LUCKY☆STAR" dari unit Bling Bling Princess yang terdiri dari Maia, LUNA, dan KAEDE.
Cek PV dari "GIRLS ON THE RUN" dibawah ini:
[divider] [
CD
] 01. IROHA MUSIK
02. Summer Dreamer
03. Fly High
04. Chu me now!!
05. Kirakira Mirai☆
06. a.no.ne
07. Bow Wow
08. GIRLS ON THE RUN
09. Choose My Life [
DVD Tipe-A
]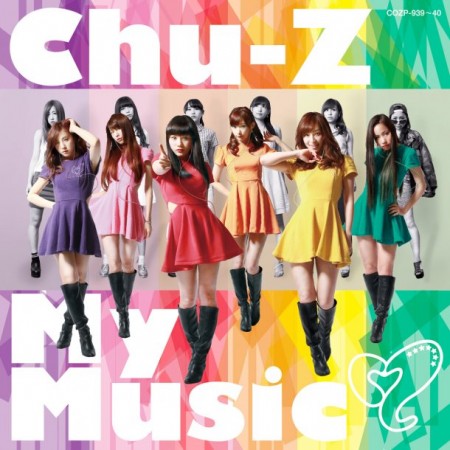 • GIRLS ON THE RUN Music Video & Making Clip
• Footage from the one-man live held at O-East on December 17th 2013
[
Bonus Track Tipe-B
]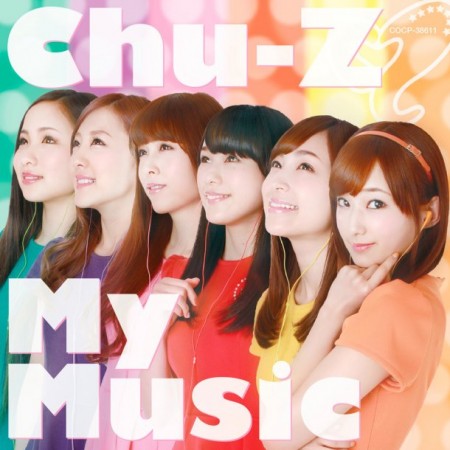 • Brand New Days / Sun-Chu♡
[
Bonus Track Tipe-C
]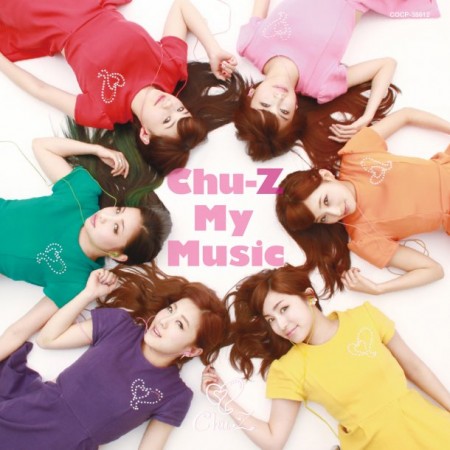 • LUCKY☆STAR / Bling Bling Princess
source: natalie