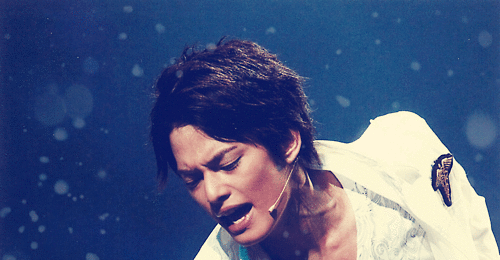 Acara "High Five and Yuma" Nakayama Yuma yang sedianya akan dilaksanakan 31 Mei dan 1 Juni mendatang akhirnya dibatalkan. Pengumuman ini tertulis di halaman resmi Johnny's Net.
Tidak ada alasan khusus mengenai penundaan ini, tapi setelah berkonsultasi dengan pihak yang terlibat, mereka memutuskan untuk menunda acara tersebut. Mereka meminta maaf kepada semua penggemar yang sudah menantikan acara ini dan meminta pengertiannya.
"High Five and Yuma" rencananya akan digelar di 5 tempat untuk memperingati single Nakayama terbaru "High Five".
Source: jnewseng