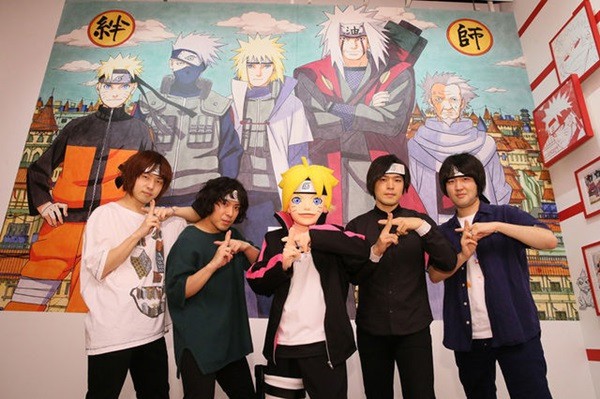 Kabar kurang menyenangkan datang dari salah satu personil band asal Jepang yaitu Kana-Boon. Bassist mereka yaitu Yuma Meshida memutuskan untuk hengkang dari band tersebut setelah 10 tahun lebih bersama. Alasan Meshida keluar dari band tersebut karena ia mengidap penyakit kejiwaan, dan memerlukan waktu dalam hitungan bulan atau tahun untuk proses penyembuhannya. Vokalis sekaligus gitaris band Kana-Boon yaitu Maguro Taniguchi mengatakan bahwa kegiatan band masih akan terus berlanjut, meskipun tanpa kehadiran Meshida.
Sebelumnya dilaporkan pada 13 Juni lalu para member tidak bisa menghubungi Meshida sejak tanggal 5 Juni. Hilangnya kontak dengan Meshida membuat keluarganya menghubungi polisi dan kegiatan band di tanggal 15 Juni pun terpaksa dibatalkan. Di tanggal 16 Juni Meshida kembali kerumah keluarganya dan ia dikabarkan mengalami kelelahan.
Kana-Boon dibentuk pada tahun 2008 dan baru memulai debutnya di tahun 2013 dengan single Jousha Hissui no Kotowari, Okotowari. Lagu-lagu dari Kana-Boon banyak digunakan untuk theme song beberapa anime, sebut saja seperti Naruto Shippuden, Boruto: Naruto Next Generations, Mobile Suite Gundam: Iron Blooded-Orphans, The Perfect Insider, Karakuri Circus, Sarazanmai,  dan film Boruto: Naruto The Movie.
Source : ANN