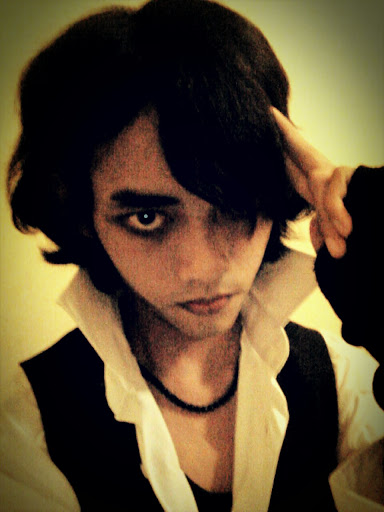 Name
Dwi Santoso
D.O.B
18 Januari
Twitter
Quotes
 "Lahir Kaya, Muda Berkarya, Tua Bahagia, Mati Insya Allah Masuk Surga"
About Me
 I am an Animan Otaku, Mangaka, Keyboardist and Guitarist of Rock Prince Gakuen Band. Another info just ask me privately..
Hobby
 playing music instrument, drawing manga, collecting figma, made everyone around me feel so happily..
Favorite Music
Visual kei band, YUI, FLOWERFLOWER, SCANDAL, LiSA, Anisong Artist, IDOL group, et all.