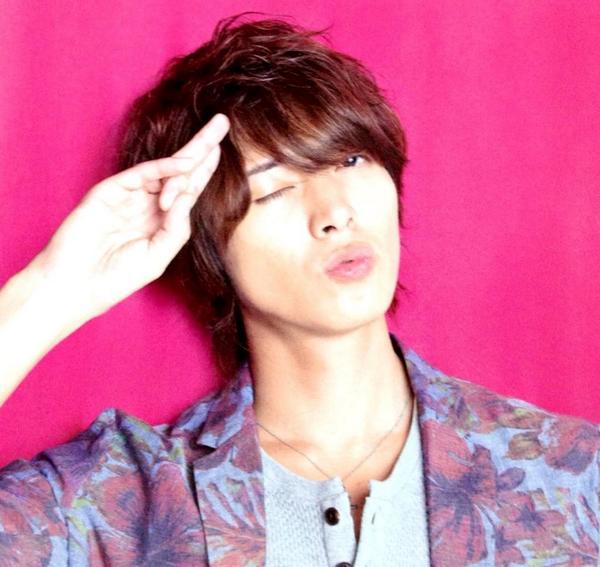 Yamashita Tomohisa (Yamapi) akan merilis mini album dance pertamanya pada 20 Agustus, dengan judul "Asobi".
Setelah album luar biasa 'A Nude' yang dirilis tahun lalu, yang menampilkan serangkaian seniman dalam produksi album, seperti STY, ☆ Taku Takahashi (m-flo), Nakajin (Sekai no Owari), MIYAVI, MONKEY MAJIK, dan banyak lainnya, ini akan menjadi percobaan pertama  dimana mini album ini hanya memiliki musik bernuansa dance.
Isi mini album termasuk "HELLO" yang ditulis oleh Motohiro Hata dan disusun oleh BACHLOGIC, "Mysterious" di mixed oleh DAVE WAY, "Disco Moon" awalnya disusun oleh Keiichiro Shibuya dan liriknya ditulis oleh Yamapi, "Back to the dance floor" yang diproduksi oleh Yasutaka Nakata (CAPSULE), dan "Dress Code:" oleh Shinichi Ohsawa.
Genre yang berbeda dari musik dance dikumpulkan dalam mini album ini dan Yamapi berharap penggemar benar-benar akan menikmati musiknya.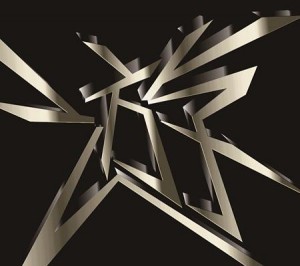 'Asobi' akan tersedia dalam versi Reguler dan versi WMJ SHOP.
tracklist :
1. HELLO
2. PARTY'S ON
3. Mysterious
4. Moon Disco
5. Back to the dance floor
6. Dress Code:
7. LET IT GO
Dalam berita lain Yamapi, film barunya 'Kinkyori Renai' akan rilis 11 Oktober dan drama spin off yang berfungsi sebagai prequel film telah mulai ditayangkan 19 Juli lalu, di mana Yamapi menjadi cameo di episode pertama. Episode berikutnya variety show Otona no Kiss kan pergi ke luar negeri.
Source: aramajapan