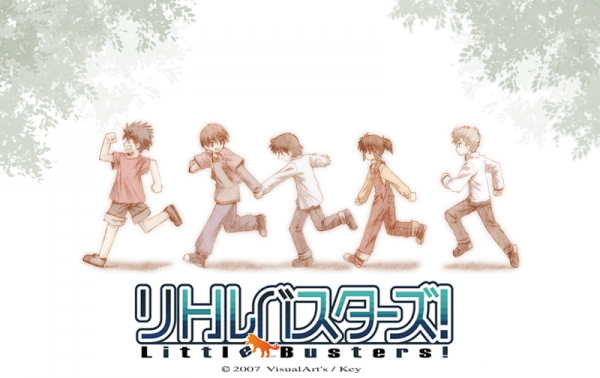 CEO dari perusahaan Visual Arts yaitu Baba Takahiro memposting sebuah artikel di Akiba Blog. Terdapat pengumuman tentang rencana dari perusahaannya, termasuk dalam salah satu anime terbarunya yang iya garap. Berdasarkan artikelnya, mereka akan merencanakan sebuah anime baru dari novel Little Busters!, yang dimana akan terfokus pada spin-offnya dan karakter utama wanitanya adalah Kudryavka "Kud" Noumi atau biasa dengan nama Kud Wafter.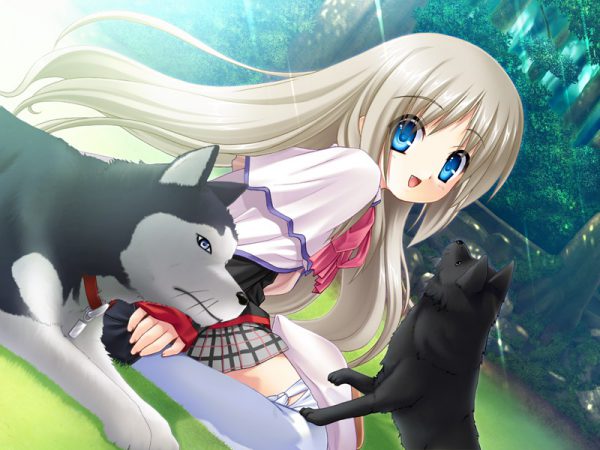 Kud Wafter akan dirilis dalam seri adult visual novel (eroge) oleh perusahaan Key Visual Arts yang berbasis di Osaka sebagai spin-off dari anime Little Busters!. Tapi, Kud tidak akan terlalu di bahas terlalu dalam di spin-off ini, dan masih belum diketahui juga apakah akan dirilis ke dalam sebuah film, TV Anime, atau OVA.
CEOnya sendiri mengumumkan bahwa visual novel ini rencananya juga akan dirilis diluar Jepang, termasuk akan hadir versi Inggris dari Little Busters! yang akan tersedia di Steam, dan seperti visual novel Planetarian: The Reverie of a Little Planet akan dirilis dalam beberapa bahasa selain Jepang.
Source : SGCAFE