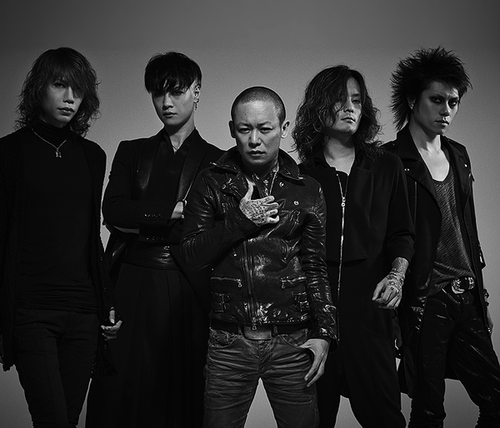 Dir en grey, band yang terus mengguncang dan menggema sampai ke belahan dunia meluncurkan single ke-29 mereka berjudul "Sustain the UNtruth" pada tanggal 22 Januari. Hanya selang 9 bulan setelah mini album mereka "THE UNRAVELING" rilis tanggal 3 April 2013 lalu.
Lagu yang berjudul "Sustain the UNtruth" dikemas dalam alunan bass dan drum yang groovy dan heavy, kemudian ekspresi gitar yang meluap ditambah vokal bernada tinggi menghasilkan melodi yang indah. Seperti yang dituliskan dalam website resmi mereka, "Lagu ini diaransemen dengan tepat dan kami menjamin sebuah chorus yang akan meninggalkan pengaruh yang kuat dan menetap di pikiranmu." Dalam single ini terdapat lagu "Ruten no Tou" yang direkam ulang dan dibawakan secara akustik yang sebelumnya telah dirilis dalam album mereka  "DUM SPIRO SPERO" dan termasuk juga lagu "GAIKA, CHINMOKU GA NEMURU KORO" yang direkam secara live pada penampilan mereka di  Yokohama Blitz tanggal 18 September 2013 yang lalu.
Versi Deluxe Limited edition dari single ini akan ada Bonus DVD dimana di dalamnya ada 10 lagu yang direkam secara live dari konser mereka di SHIBUYA PUBLIC HALL yang diselenggarakan tanggal 24 Mei 2013. Lagu-lagu yang diunggulkan seperti "MACABRE", "JEALOUS -reverse-" dan lainnya.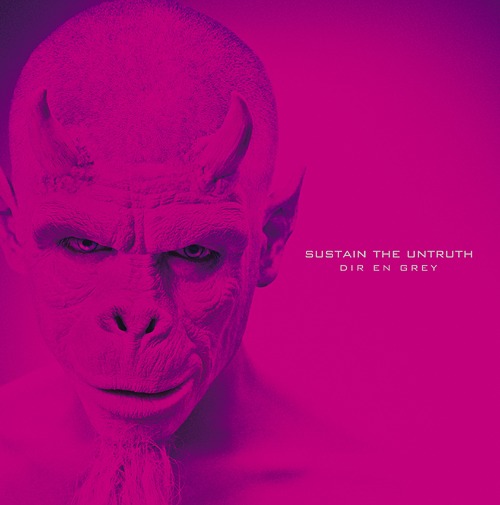 Sustain the UNtruth [Regular Edition]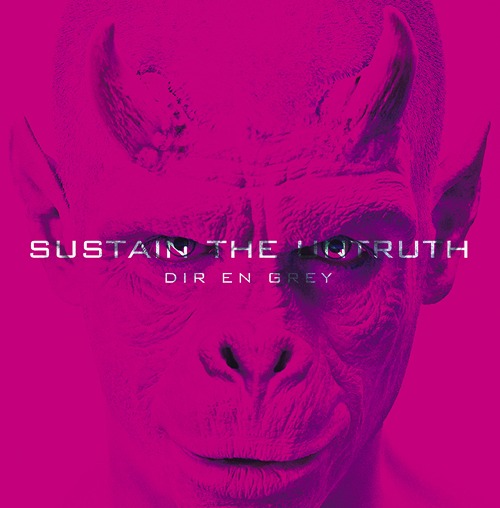 Sustain the UNtruth [w/ DVD, Limited Edition]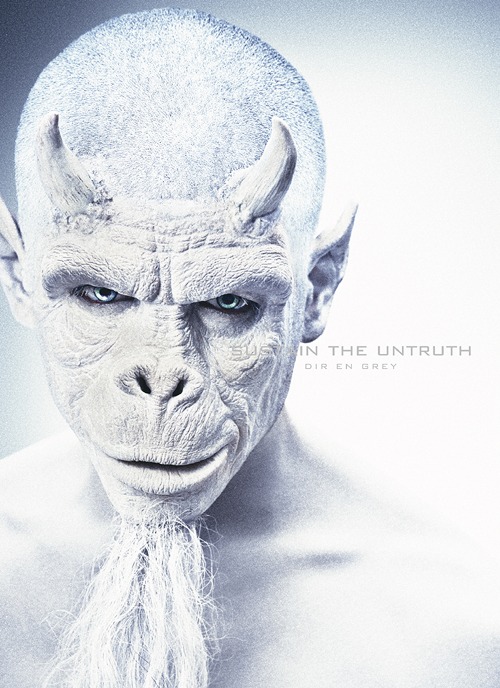 Sustain the UNtruth [w/ DVD, Limited Edition] [Limited Pressing]
Source: Dir en Grey Official Site