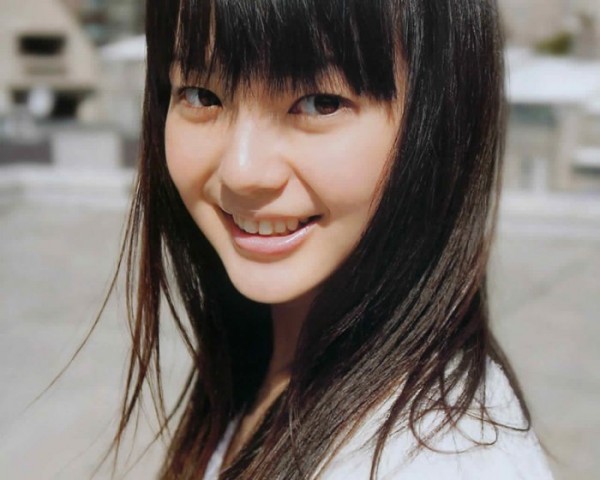 THE BOOM telah mengunggah PV pendek untuk single mereka "Hoshi no Love Letter" di YouTube.
"Hoshi no Love Letter" sebelumnya pernah dirilis pada tahun 1989 dan band ini telah menyanyikannya lebih dari 1000 kali hingga sekarang. Lagu ini akan dirilis ulang pada 21 Mei untuk memperingati ulang tahun ke–25 mereka. PV ini disutradarai oleh Smith dan dibintangi oleh aktris Tabe Mikako.
Tabe dipilih untuk membintangi PV ini karena dia pernah menghadiri penampilan langsung sang vokalis, Miyazawa Kazufumi, dan juga karena ia lahir pada tahun 1989 yang merupakan tahun debut THE BOOM.
Bersamaan dengan single ini, THE BOOM akan merilis DVD mereka "THE BOOM CONCERT TOUR 2013: 24". Mereka juga dijadwalkan untuk menggelar acara fan club di hari yang sama di Shibuya Kokaido. Selain itu, mereka akan memulai tur nasional mereka pada bulan September sebelum membubarkan band di bulan Desember.
[divider]
Source: tokyohive