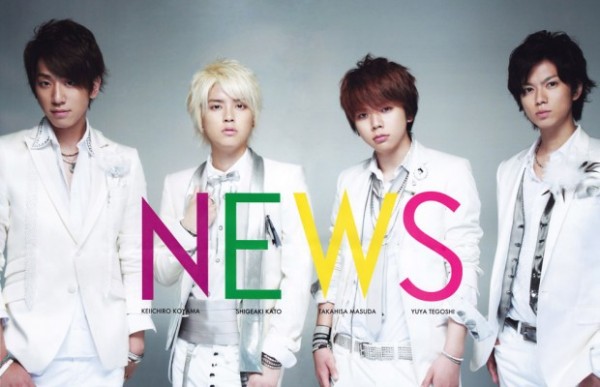 NEWS akan kembali dengan single terbaru mereka "ONE -for the win-" pada 11 Juni mendatang.
Single terakhir NEWS "World Quest / Pokopan Pekorya" dirilis pada 12 Desember 201 silam. "ONE -for the win`" akan menjadi lagu tema resmi untuk FIFA World Cup 2014 Brazil yang ditayangkan di Nippon Television.
Single ini akan tersedia dalam 3 format termasuk edisi reguler dan terbatas yang masing-masing disertai dengan track khusus dan ekstra DVD .
Source: nihongogo