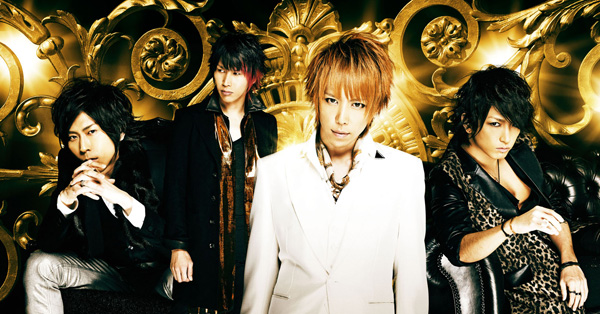 Setelah dua kali dipercaya untuk mengisi opening theme untuk dua seri anime Black Butler, kali ini SID kembali dipercaya untuk mengisi theme song Black Butler Movie terbaru yang akan ditayangkan Januari 2017 mendatang. Sebelumnya, single SID yang berjudul Monochrome no Kiss dijadikan opening song untuk anime Black Butler season 1, dan single yang berjudul Enamel dijadikan opening theme untuk anime Black Butler: Book of Circus.
Artikel terkait: Ini Dia Video Promosi dari "Black Butler: Book of The Atlantic Movie"
Untuk kali ini, single yang digunakan untuk theme song Black Butler: Book of The Atlantic berjudul Garasu no Hitomi. Single ini rencananya akan dirilis sebagai single terbarunya pada tanggal 18 Januari 2017.  Namun, informasi lebih lanjut mengenai perilisan single ini akan diumumkan nanti.
Hmm… Sudah tiga kali single-nya dijadikan theme song Black Butler, berarti pasti sudah sangat berpengalaman yah. Jadi penasaran seperti apa ya single-nya? 😀
Source : Tokyohive