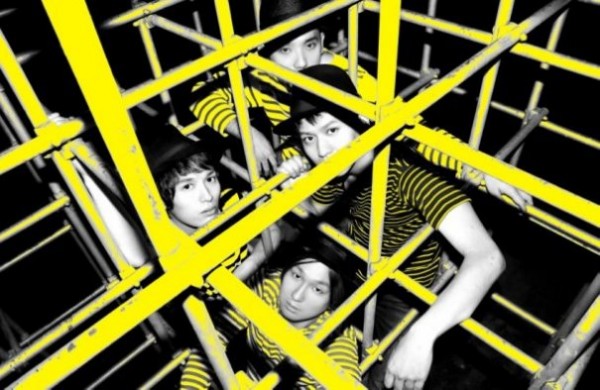 Situs resmi dari anime "Captain Earth" telah mengungkapkan bahwa band NICO Touches the Walls akan menyanyikan lagu tema pembuka baru untuk anime tersebut. Lagu berjudul "TOKYO Dreamer" ini merupakan tema pembuka kedua untuk anime ini. Tema pembuka pertama adalah "Believer's High" yang dinyanyikan oleh flumpool.
Sementara itu, tema penutupnya "The Glory Days" ditampilkan oleh penyanyi dan pengisi suara Tia.
Sebelumnya NICO Touches the Walls telah menyumbangkan lagu tema untuk anime "NARUTO", "Fullmetal Alchemist", dan yang paling baru "Haikyuu!!". Lagu ini bisa didengarka secara sekilas pada iklan terbaru "Captain Earth" di bawah ini.
Source: jpopasia