J-Friend ada kabar duka cita dari Studio Ghibli yaitu Michiyo Yasuda yang telah pergi tuk selamanya pada hari Rabu lalu (5/10), yang disebabkan karena sakit. Yasuda merupakan color designer sekaligus animator di Studio Ghibli. Beliau tutup usia di umur 77 tahun.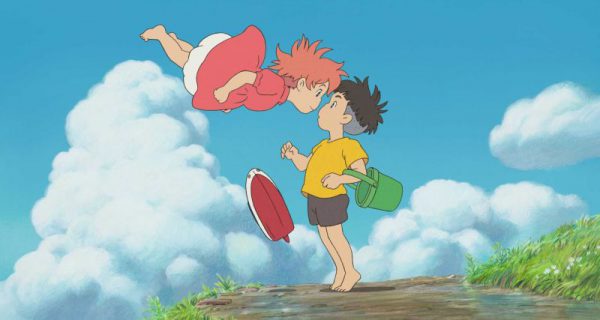 Yasuda memulai karirnya dengan Hayo Miyazaki dan Isao Takahata pada anime "3000 Leagues in Search of Mother" (From the Apennines to the Andes) tahun 1976. Dia menjabat sebagai color designer di anime "Nausicaa of the Valley of the Wind" dan melanjutkan untuk bekerja pada Studio Ghibli sekitar 30 tahun. Yasuda kemudian pensiun setelah menyelesaikan "Ponyo" pada tahun 2008, namun dia kembali untuk menggarap anime "The Wind Rises", yang merupakan film terakhir dari Miyazaki sebelum dirinya pensiun pada tahun 2013.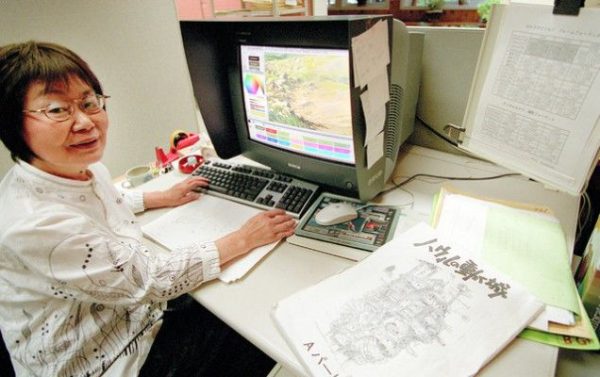 Yasudah pernah memenangkan sebuah penghargaan Animation Lifetime Achievement Award pada tahun 2011 dari Jepang Movie Critics Awards.
Sang suami dan para kerabat dekat telah mengadakan upacara pemakaman untuknya.
Source: ANN