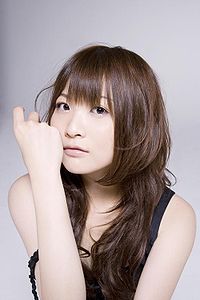 Penyanyi solo J-Pop May'n akan mengeluarkan album ke-4nya yang berjudul "NEW WORLD" yang akan dirilis pada 29 Januari nanti.
Menurut RESONANCE Media, album ini akan mencakup beberapa lagu-lagu baru May'n yang menjadi OST anime yaitu dari Accel World, Blood Lad, BTOOOM!, Real Onigokko The Origin, dan E.X. Troopers.
Dalam perayaan ulang tahun kesepuluh sebagai seorang penyanyi profesional, NEW WORLD akan dirilis dalam 3 edisi yang terpisah, termasuk MV dan Behind the Scenenya. Pada hari yang sama, May'n akan merilis single baru "Kyou ni Koiiro", yang dipakai sebagai opening Anime Inari, Konkon, Koi Iroha.
Terkenal karena karyanya sebagai Sheryl Nome (singing voice) di Macross Frontier dan beberapa anime lainna seperti Accel World, Aria The Scarlet Ammo, dan Shangri-La. May'n juga telah menyelesaikan "May'n Rock Your Beats" tur dunianya pada tahun 2012.
Bagian pertama dari album dia yang berjudul "May'n Road to 10th Anniversary – Japan & World Tour 2014-2015" dijadwalkan mulai tanggal 23 Februari 2014.
Cek Tracklist & Covernya dibawah ini:
[divider] [
Track list
]
1. Lose My Illusions
2. Chase the world (Accel World anime)
3. Mr.Super Future Star (EX Troopers video game)
4. Watashi no Shirushi
5. Ketsui no Asa
6. Ano Hi no Uta
7. IN THE AIR
8. Run Real Run (Real Onigokko The Origin television drama)
9. Aozora (BTOOOM! anime)
10. ViViD (Blood Lad anime)
11. MOONWALKER
12. ROCK YOUR BEATS (2012 tour documentary film theme)
—–
[
Limited Edition with DVD
]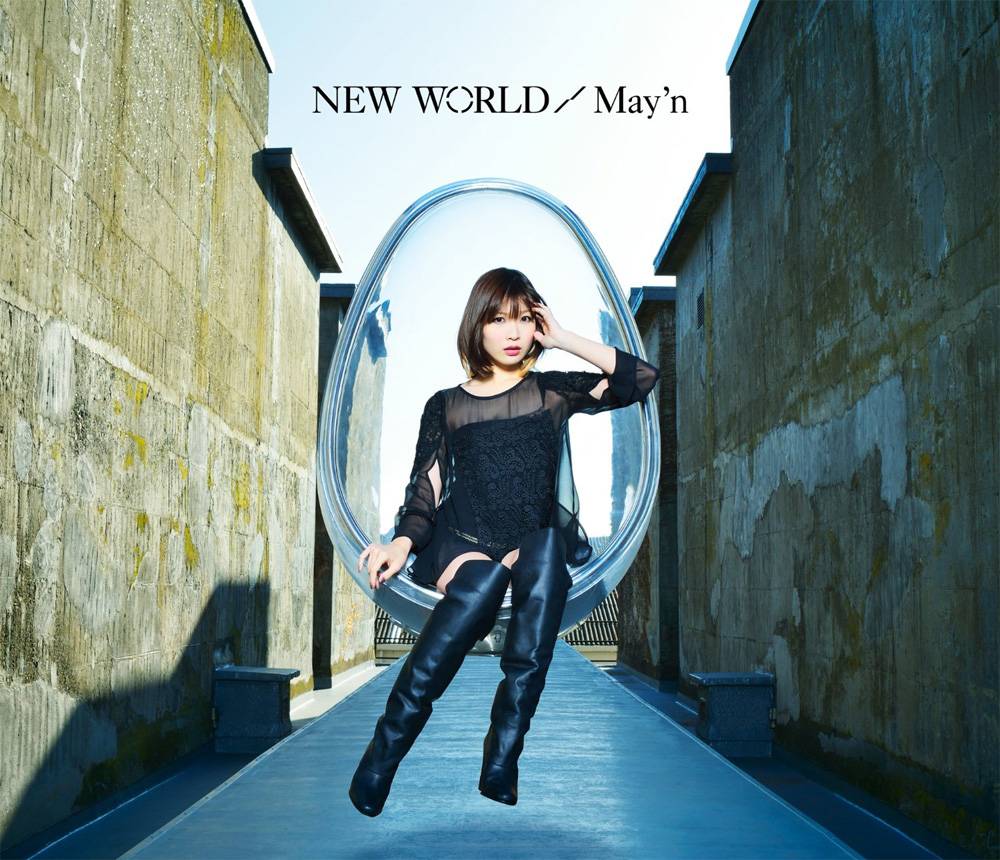 [
Limited Edition with CD
]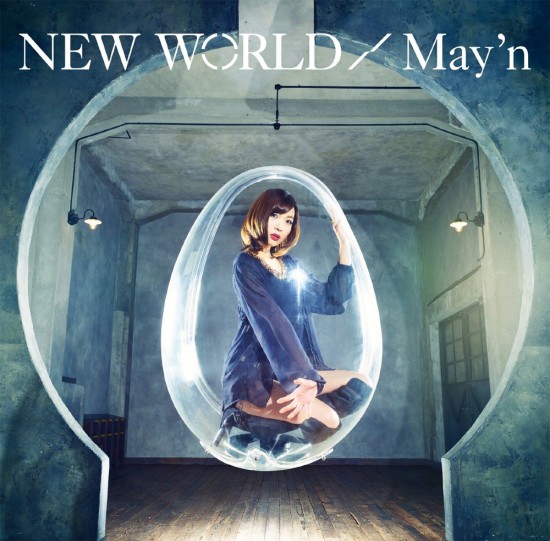 [
Regular Edition
]