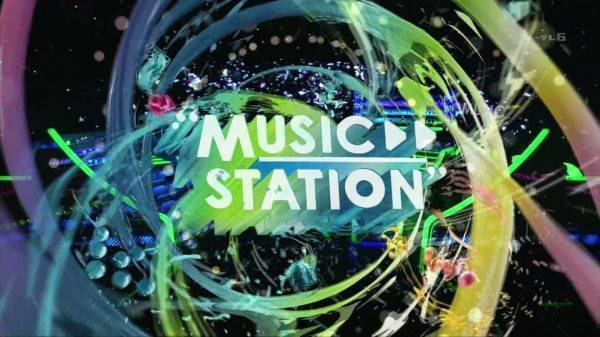 Acara musik terkenal di TV Asahi yaitu MUSIC STATION akan hadir untuk minggu depan pada hari Jumat, 13 Juni 2014 pada jam 8 PM JST atau 6 PM WIB.
Artikel terkait: Perform MUSIC STATION Tanggal 13 Juni 2014
Episode selanjutnya ini akan menghadirkan penampilan dari Ariana Grande, NMB48, Shiina Ringo, Naoto Inti Raymi, NEWS & Momoiro Clover Z. Berikut ini adalah line-up lengkapnya:
Ariana Grande – Baby I & Problem
NMB48 – Ibiza Girl
Shiina Ringo – NIPPON
Naoto Inti Raymi – The World is ours !
NEWS – ONE -for the win-
Momoiro Clover Z – Naitemo Iin da yo.
Source: MUSIC STATION page on TV Asahi