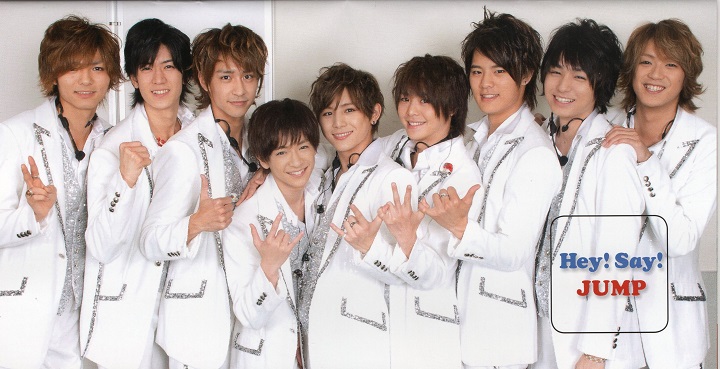 Idol grup besutan Johnny & Associates Hey! Say! JUMP akan mengadakan konser di Tokyo Dome pada 10 dan 11 Mei mendatang. Konser 2 hari ini berjudul "Hey! Say! JUMP LiVE with me in TOKYO DOME". Berita mengenai konser ini telah diumumkan di website resmi Johnny's Entertainment.
Kedua konser tersebut akan dimulai pukul 18.00 JST. Tiket dijual seharga 7.300 yen.
Hey! Say! JUMP baru saja mengeluarkan single ke-12 mereka "AinoArika / Aisureba Motto Happy Life" 5 Februari lalu, setelah sebelumnya merilis single ke-11 "Ride with me" bertepatan dengan hari natal.
Saat ini, idol grup dengan personel 9 orang tersebut tengah sibuk dengan aktifitas masing-masing sambil melakukan persiapan untuk konser mendatang.
Source: Johnny's Entertainment Official Website