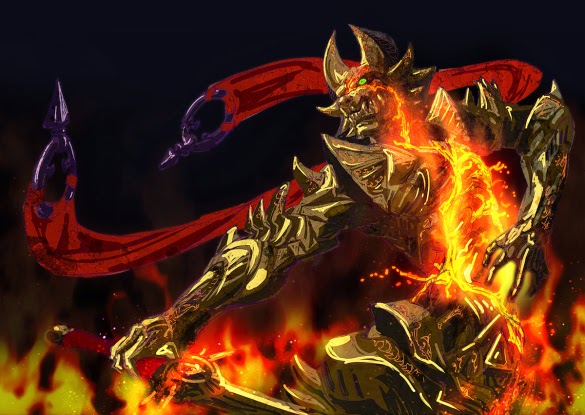 Proyek The Garo Anime sudah mengumumkan November tahun lalu di event The Garo Thanksgiving sekarang sudah memiliki judul resmi, Garo: The Carved Seals of Flames (Honoo No Kokuin).
Dalam cerita baru dan original ini, armor dari Garo sendiri akan diselimuti oleh api dan untuk animenya sendiri akan lebih fokus pada visual yang tidak mungkin bisa dilakukan didalam live-action nya sendiri.
Untuk penulis dalam anime Garo ini adalah Yasuko Kobayashi (Zero: Black Blood, Attack on Titan) yang merupakan penulis tokusatsu yang bisa dikatakan sudah veteran. Untuk director-nya sendiri adalah Yuichiro Hayashi yang sebelumnya memegang story board untuk film 009 RE:CYBORG. Mappa anime studio (Shingeki no Bahamut: Genesis, Hajime no Ippo Rising) akan memegang animasi untuk anime Garo ini.
source: jefusion