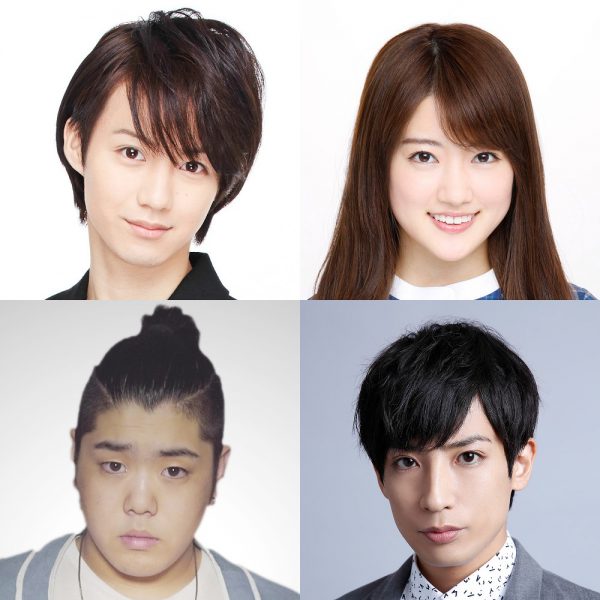 Pada tahun 2008, Doraemon live stage pernah di tampilkan dengan judul "Doraemon no Nobita and the Animal Planet" dan akan ditampilkan kembali pada tahun depan (2017) dan akan menjadi 9 tahun. Live stage tersebut akan ditampilak pada tanggal 27 Maret 2017 sampai 29 April 2017 di Sunshine Theater.
Cerita dari Doraemon ini adalah cerita yang orisinal. Ditambah dengan pesan yang tersirat di dalam cerita tersebut yang berkaitan dengan permasalahan di lingkungan sekitar, penuh dengan hiburan yang secara dramatis membuat para aktor akan berperan sebagai tokoh-tokoh yang terdapat di Doraemon namun akan berubah menjadi binatang.
Salah satu dari member Nogizaka46, yaitu Higuchi Hina akan berperan sebagai Shizuka dan akan beradu akting dengan Yuuki Ogoe yang berperan sebagai Nobita di Doraemon live Stage.
Source: Official Web Doraemon & Sponichi