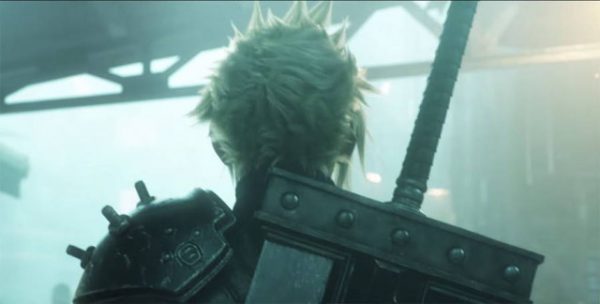 Tahun lalu (2015) Square Enix mengumumkan bahwa mereka akan merilis versi Remake dari Final Fantasy 7. Sayangnya tidak ada kepastian kapan Game ini akan dirilis, tapi ada beberapa gamer yang mengatakan bahwa kemungkinan akan diluncurkan tahun ini (2016) atau setidaknya kita akan diberikan informasi lebih lanjut pada tahun ini.
Jika kamu merupakan salah satu gamer FF dan menantikan game ini dirilis di tahun 2016 mungkin kamu akan kecewa. Dari daftar Square Enix untuk game yang akan dirilis di tahun 2016 ini, ada beberapa game utama yang sudah terdaftar. Dan game tersebut yaitu World of Final Fantasy, Kingdom Heart HD 2.8 Final Chapter Prolog, dan Rise of the Tomb Raider versi PS4, sementara Final Fantasy 7 Remake tidak termasuk di dalam daftar perilisan gamenya.
Tapi, ada isu yang menyebutkan bahwa daftar perilisan di dalam slide presentasi itu tidak lengkap. Ya tapi itu hanya isu, dan kita tunggu saja di kuartal ke 3 tahun 2016 ini. Semoga Square Enix secara cepat merilis game Final Fantasy 7 Remake di tahun depan.
Source: Ubergizmo.com