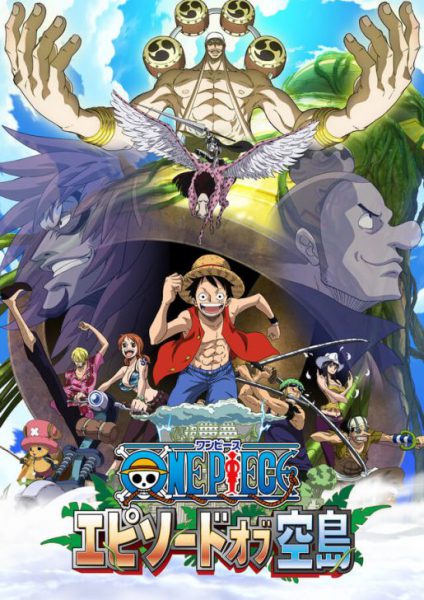 Serial anime terkenal di Jepang yaitu One Piece memiliki sebuah tradisi selama musim panas di Jepang dengan menayangkan episode spesial. Seperti Episode of Luffy and Episode of Nami di tahun 2012, Episode of Merry di tahun 2013, Episode of Sabo di tahun 2015, dan Episode of East Blue di tahun 2017.
Di tahun ini, Episode of Skypeia akan dijadwalkan akan tayang di Fuji TV pada 25 Agustus 2018 pada pukul 21:00 sampai 23:10. Ini akan menjadi penampilan pertama bagi Sorajima (Skypeia) Arc.
Trailer untuk episode khusus ini telah dirilis kemarin malam, selama penayangan film One Piece Gold di Fuji TV. Penggemar One Piece di Jepang memiliki banyak hal yang dinanti-nantikan di musim panas tahun ini, dan semoga penggemar yang berada di luar Jepang segera mendapatkan rilis resmi untuk episode spesial ini.
Source : WOWJAPAN.ASIA