Aniplex memulai streaming cuplikan yang kedua untuk anime Persona 4 the Golden Animation pada hari Rabu. Fitur komersial tersebut dinarasikan oleh Nanako Dojima (Akemi Kanda)
Para pengisi suara yang turut serta: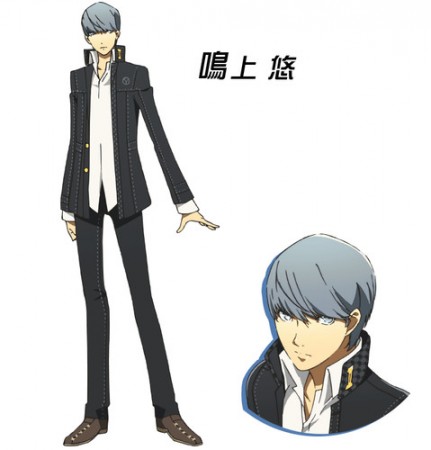 Daisuke Namikawa sebagai Yū Narukami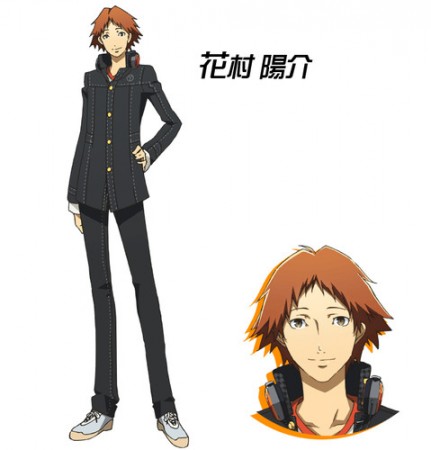 Showtaro Morikubo sebagai Yōsuke Hanamura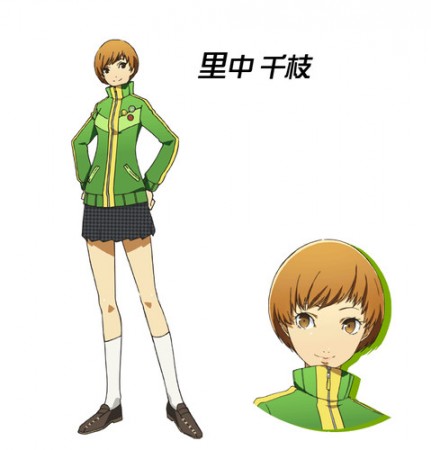 Yui Horie sebagai Chie Satonaka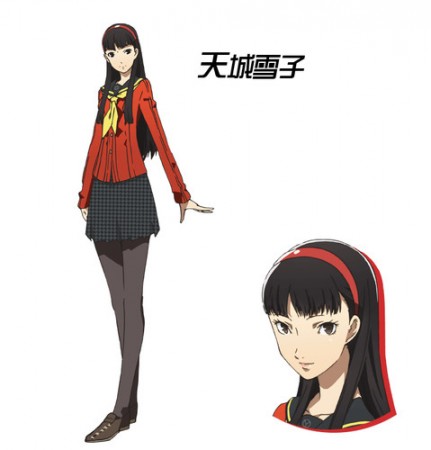 Ami Koshimizu sebagai Yukiko Amagi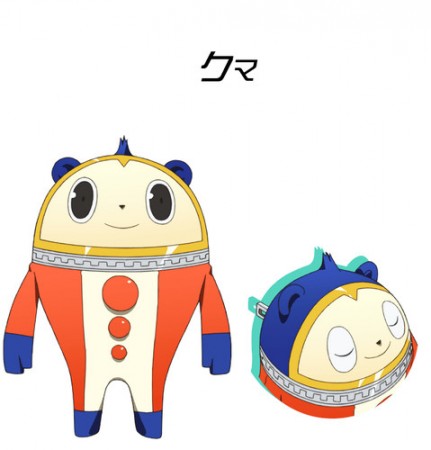 Kappei Yamaguchi sebagai Kuma (Teddie)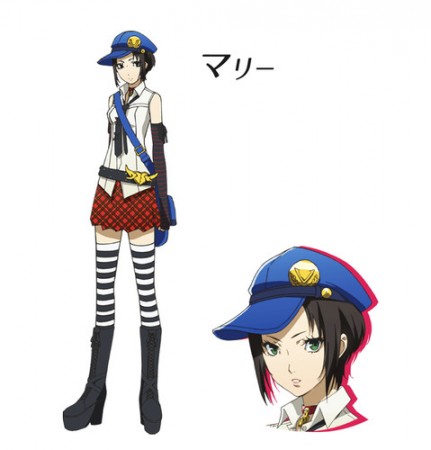 Kana Hanazawa sebagai Marie
Para pengisi suara yang lainnya:
Tomokazu Seki sebagai Kanji Tatsumi
Rie Kugimiya sebagai Rise Kujikawa
Kappei Yamaguchi sebagai Kuma (Teddie)
Romi Park sebagai Naoto Shirogane
Unshou Ishizuka sebagai Ryōtarō Dōjima
Akemi Kanda as Nanako Dōjima
Mitsuaki Madono sebagai Tōru Adachi
Isamu Tanonak sebagai Igor (special performance)
Sayaka Ogara sebagai Margaret
Anime ini sendiri akan mulai tayang perdana pada 10 Juli.
Sebelum mengarahkan seri ini anime baru ini, Tomohisa Taguchi bekerja untuk opening dan bagian-bagian penting dari episode tertentu dalam Persona 4 The Animation seri pertama. Itu termasuk episode terakhir, saat karakter utama di sekolah terbuka di episode delapan, dan liburan musim panas mereka di episode empat belas. Seiji Kishi bertugas sebagai direktur kepala untuk anime terbaru ini.
Shoji Meguro is returning from the game series and the first anime to compose the music of the new series alongside Tetsuya Kobayashi, a collaborator of his since Persona 3 the Movie #2 Midsummer Knight's Dream. Series script supervisor Jun Kumagai worked on the scenario of every episode of the first series. Character designer Yuu Shindou worked as a key animator on episodes of the first series.
Shoji Meguro kembali dari seri game dan anime pertama untuk menyusun musik diseri terbaru ini bersama Tetsuya Kobayashi, kolaborator sejak Persona 3 the movie # 2 Midsummer Knight Dream. Seri pengawas naskah Jun Kumagai bekerja pada skenario pada setiap episode dari seri pertama. Desainer karakter Yuu Shindou bekerja sebagai animator kunci pada episode dari seri pertama.
Source: AnimeNewsNetwork