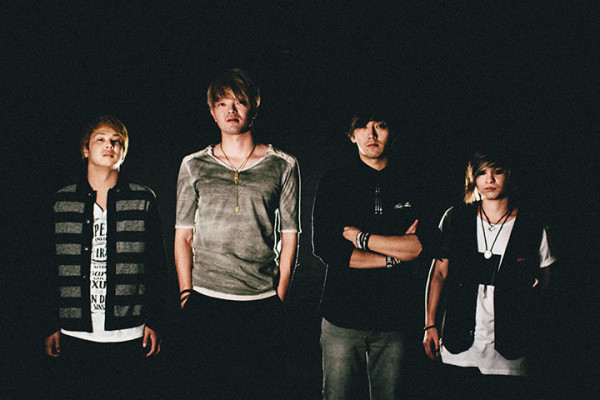 Silhouette from the skylit is a 4 piece indie rock band based in Tokyo Japan. Formed at 2007 under the name "Knights of the round" and begin to walk in our path to be professional at 2008 after changed name into SFTS as we know now.
And so officially Silhouette from the skylit was formed in Fukuoka at the end of 2008. Around that time Tetsurow joint & we released our demo with 4 song "Expected answer" . Since it was first founded, members keep changing. Seshirox is the only original member and also the founder. Drummer Kou at first join as a support member at 2009. Later then at the 2010, after releasing their first single "Everywhere" Rockwell joined the band after the past guitarist resign due to a personal reason.
We played as an opening act for the band called "We the Kings" from US on their 1st time to come to Japan at September 2010. We had sponsored after a successful first live at May 2011 and signed by STOIC Record, a local independent label. All the member then moved to Tokyo and has been based there ever since and announced our first official Music Video "Fake and going fo fade" in October 2011 not long after that, Shouty (guitar) also resign due to a personal reason. At December 2011, we released our first official EP "The Great and Desperate". We released our 1st Full length album with 12 songs at October 3rd 2012.  And will release our latest EP "The World Will Never Save You" at January 22nd 2014.
Since March 2013 we also participate in a contest which called Red Bull Live On The Road and have a chance to play in Summer Sonic 2013 on as part of our journey to become the winner of Red Bull Live On The Road 2013.
[divider]
Member
SeshiroX (Vocal)
Born : Fukuoka, January 3rd
———-
Rockwell (Guitar, Chorus, Synth, Programming)
Born : Fukuoka, June 4th
———-
TetsuroW (Bass, Chorus)
Born : Fukuoka, April 11th
———-
K.O.U (Drum)
Born : Fukuoka, April 5th
[divider]
Discography
[single] Everywhere – 01.10.2009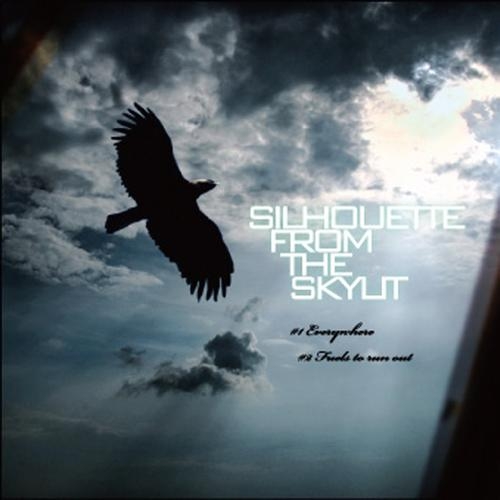 [single] Cry For The Moon – 02.05.2010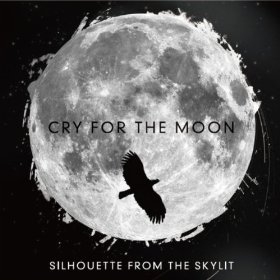 [single] Hollow In The Sun – 15.10.2010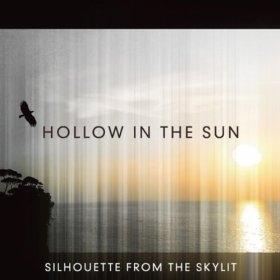 [EP] The Great and Desperate – 23.12.2011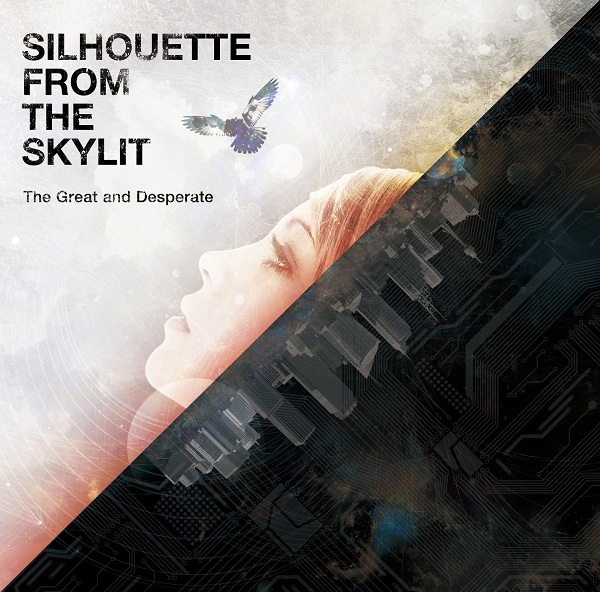 [single] Seek My Way Out – 07.07.2012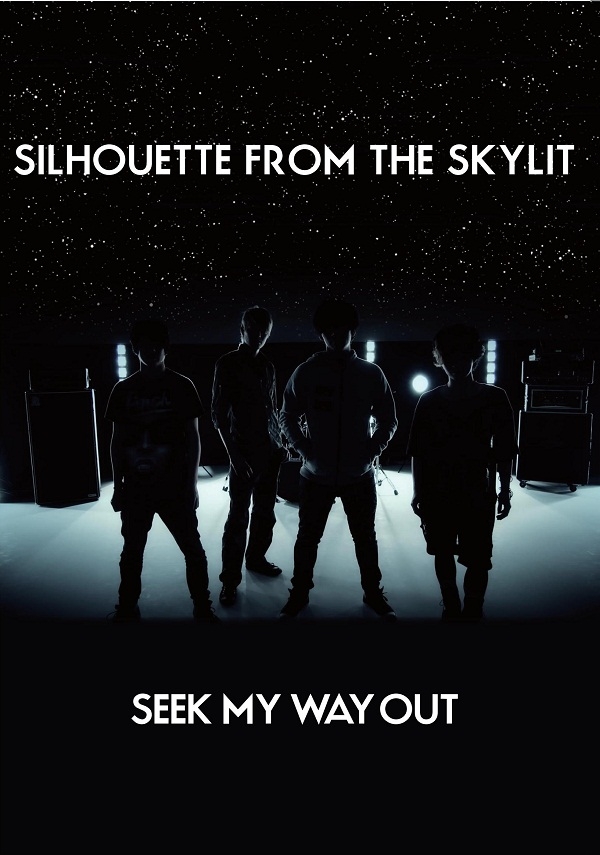 [album]  Arche – 03.10.2012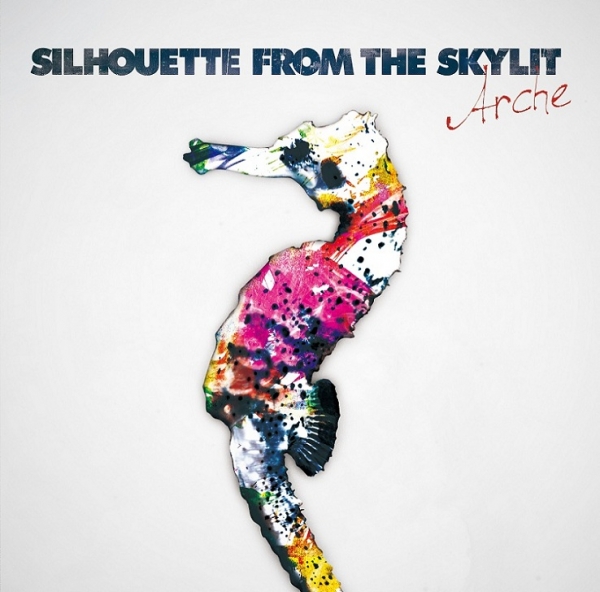 [EP] The World Will Never Save You – 22.01.2014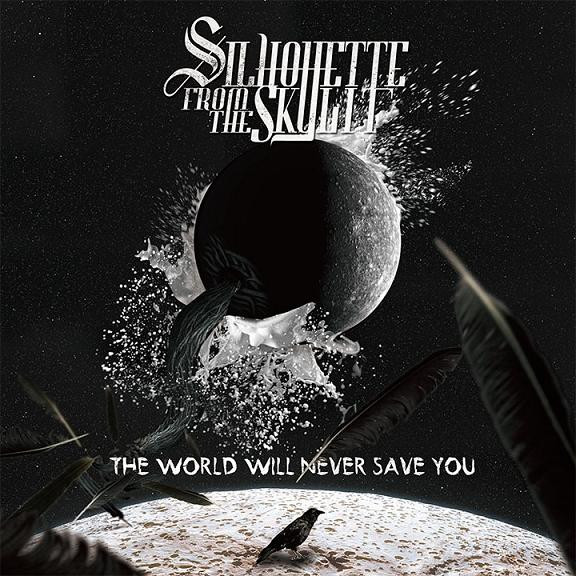 [divider]
Information
For more info & music check into :
http://www.silhouettefromtheskylit.com/
http://www.audioleaf.com/k_o_t_r/
http://www.myspace.com/silhouettefromtheskylit
https://www.youtube.com/user/sftstube
http://www.reverbnation.com/silhouettefromtheskylit
http://www.youtube.com/watch?v=4_VTeg4WxjA
Where to get SFTS Music, CD & Merchandise :
iTunes: https://itunes.apple.com/artist/silhouette–‐from–‐the–‐skylit/id332917608
CD Japan : www.cdjapan.co.jp/search3.html?q=Silhouette+from+the+skylit&media=&r=any&step=20&order=score
Brush Music Store (BMS ): http://www.brushmusicstore.com/silhouette_from_the_skylit.html
Other site:
http://www.last.fm/music/Silhouette+from+the+skylit/+wiki
http://www.on–‐u.jp/special/dramacolumn/silhouettefromtheskylit
Official Facebook Band Page : http://www.facebook.com/sfts.info
Official Facebook Worldwide Fanbase Page in English : http://www.facebook.com/sftsid
Official Band Twitter :
Band info in Japanese : @sfts_info
Worlwide fanbase in English : @sfts_world
[divider]
Video
1st Official MV Fake and Going to Fade
2nd Official MV Seek My Way Out
Ingin profile Band/Komunitas/Dance Cover/Fanbase kamu ditaruh di website kami
Kirim profil lengkapnya ke [email protected]
atau baca lebih lanjut di http://japanesemusicid.com/local-event/