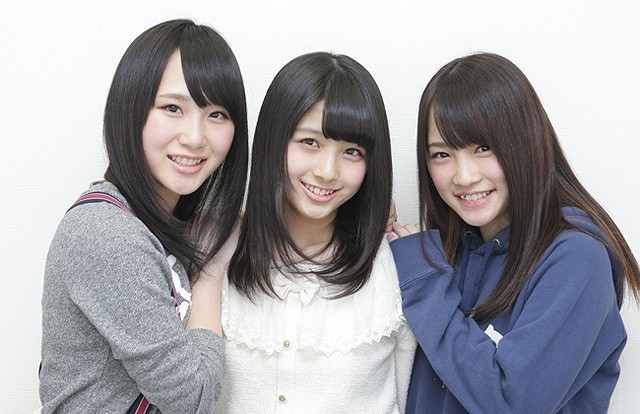 Anggota grup idol AKB48 Nana Owada, Rina Kawei, dan Juri Takahashi akan membintangi serial drama terbaru TOKYO TV berjudul "Sailor Zombie". Isshin Inudo (Josee, the Tiger and the Fish, Maison de Himiko) ditunjuk sebagai perencana, penulis naskah, dan sutradara untuk drama tersebut.
"Sailor Zombie" berkisah tentang zombie yang mengancam kehidupan manusia. Sebuah lagu yang terdengar dari radio menyebabkan para zombie menghentikan gerakan mereka dan mulai menari. Sumber dari musik tersebut tidak diketahui. Sementara itu, 3 tokoh utama terancam oleh zombie di SMA mereka.
"Sailor Zombie" tayang perdana bulan April mendatang di Jepang.
Source: asianwiki