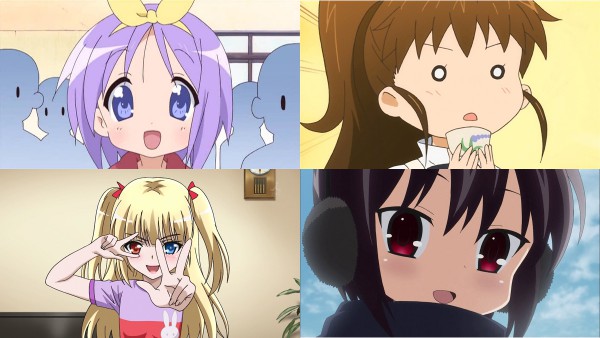 Hayooo, siapa karakter perempuan yang kawaii dan moe yang kamu sukaa 😀
Artikel terkait: 15 Rok Anime yang Menarik: Untuk kamu (cewek) yang suka bercosplay
Nah disini kita akan kasih 15 Karakter Anime Perempuan yang Kawaii dan Moe, cekidot:
1. Tsukasa Hiiragi dari Lucky☆Star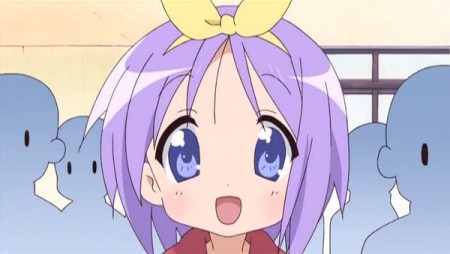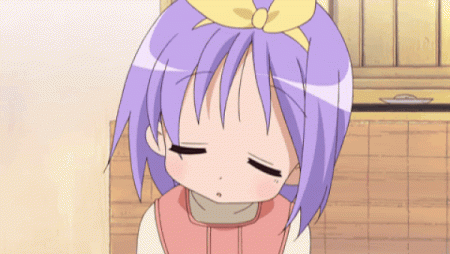 2. Fuuko Ibuki dari Clannad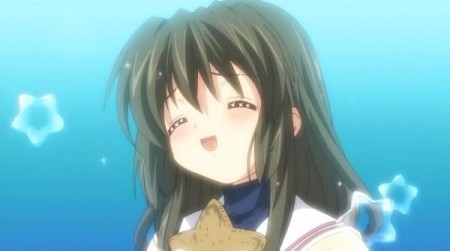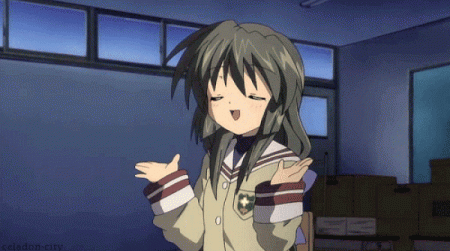 3. Tooru Ichii dari A-Channel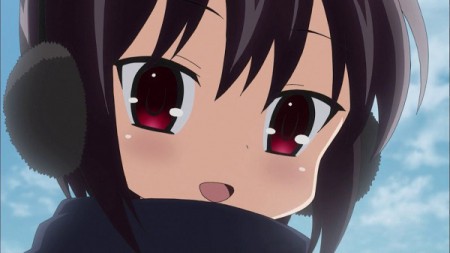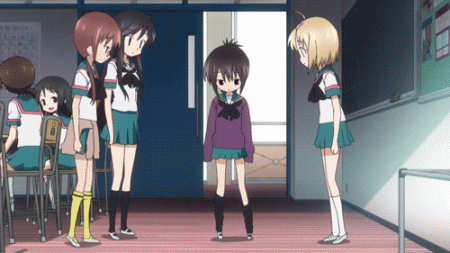 4. Mirai Kuriyama dari Kyoukai no Kanata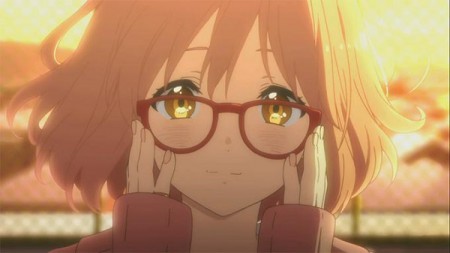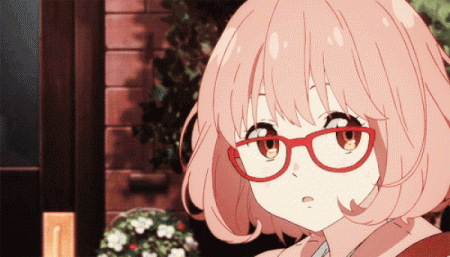 5. Tomoko Kuroki dari Watashi ga Motenai no wa Dou Kangaetemo Omaera ga Warui!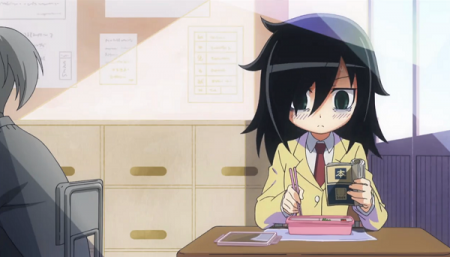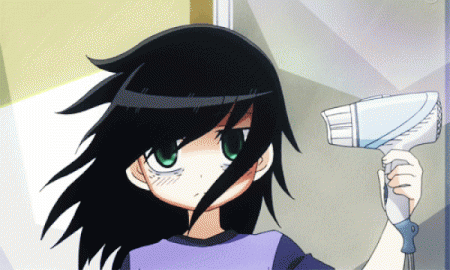 6. Morgiana dari Magi: The Labyrinth of Magic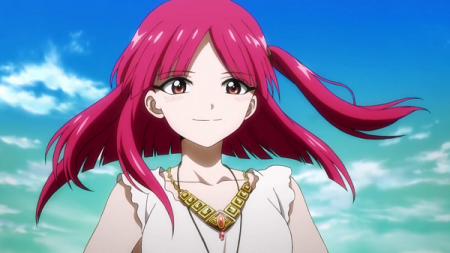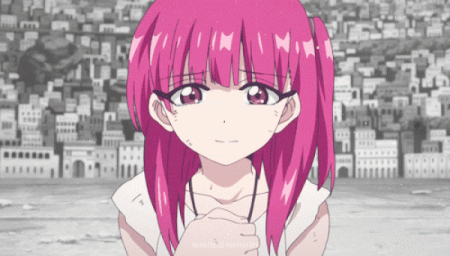 7. Meiko Honma dari Ano Hi Mita Hana no Namae wo Bokutachi wa Mada Shiranai.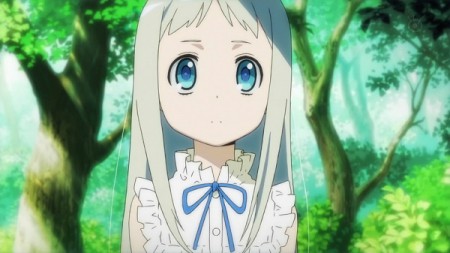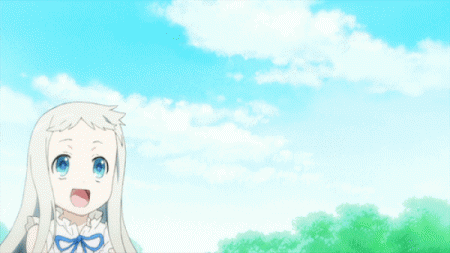 Karakter Kawaii dan Moe selanjutnya, silahkan ke Halaman selanjutnya ya~ >>